LumiraDx Ltd
The LumiraDx HbA1c Quality Controls are intended to estimate test precision and to detect systematic analytical deviations that may arise from reagent or analytical instrument variation. The Quality Controls provide users with assurance that the instrument is performing within specification. To be used with the LumiraDx Platform and HbA1c Test.
Approvals & Certifications
View full details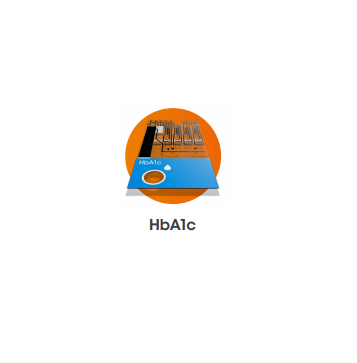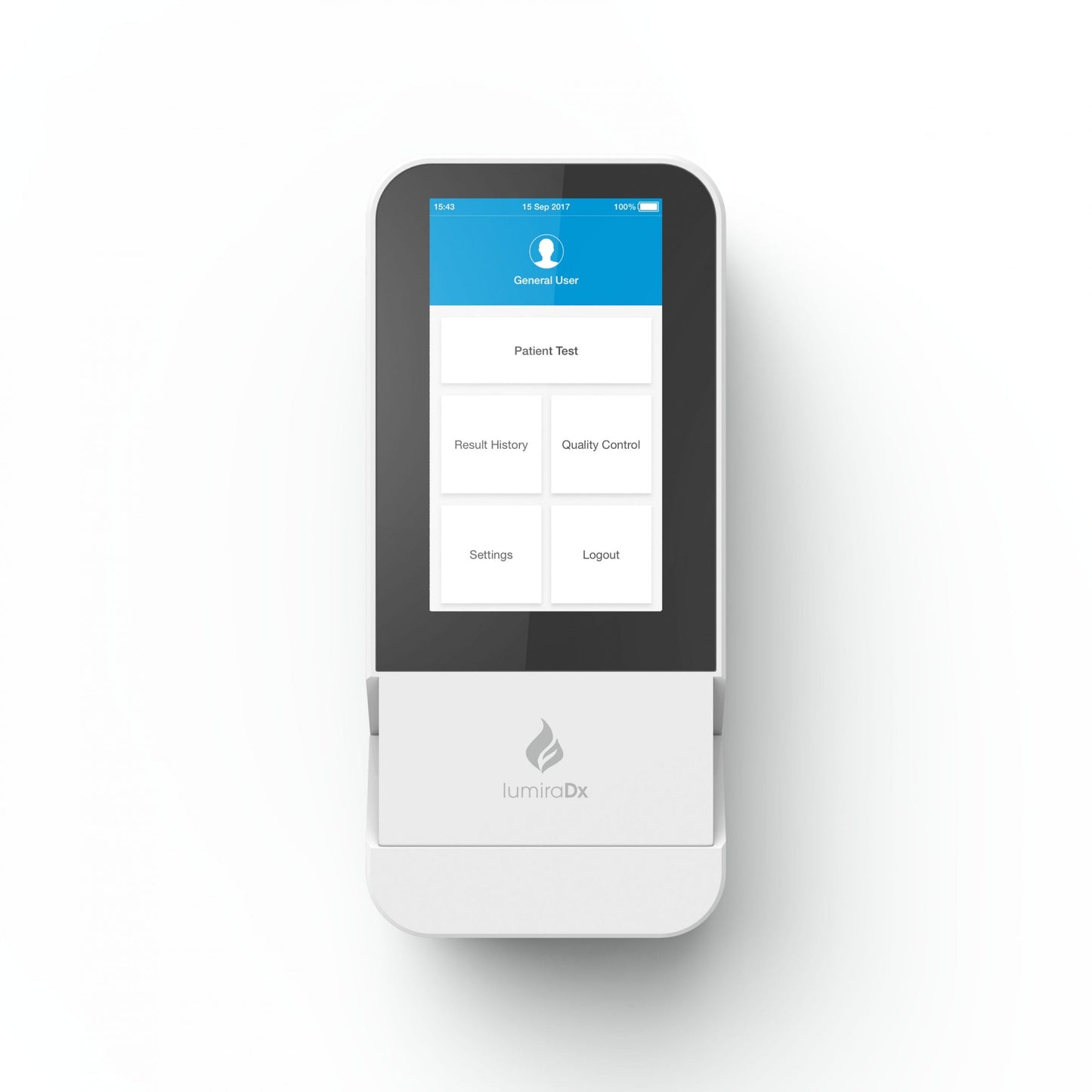 Registered and approved members of the FIND DxConnect Marketplace have access to:
LumiraDx Ltd
LumiraDx Ltd is a British diagnostic company that develops and commercializes diagnostic tests.