LumiraDx Ltd
The LumiraDx HbA1c Test is an in vitro diagnostic test for the quantitative determination of haemoglobin A1c (IFCC mmol/mol and NGSP %) in human capillary and venous whole blood samples (EDTA). To be used with the LumiraDx Platform.
Approvals & Certifications
View full details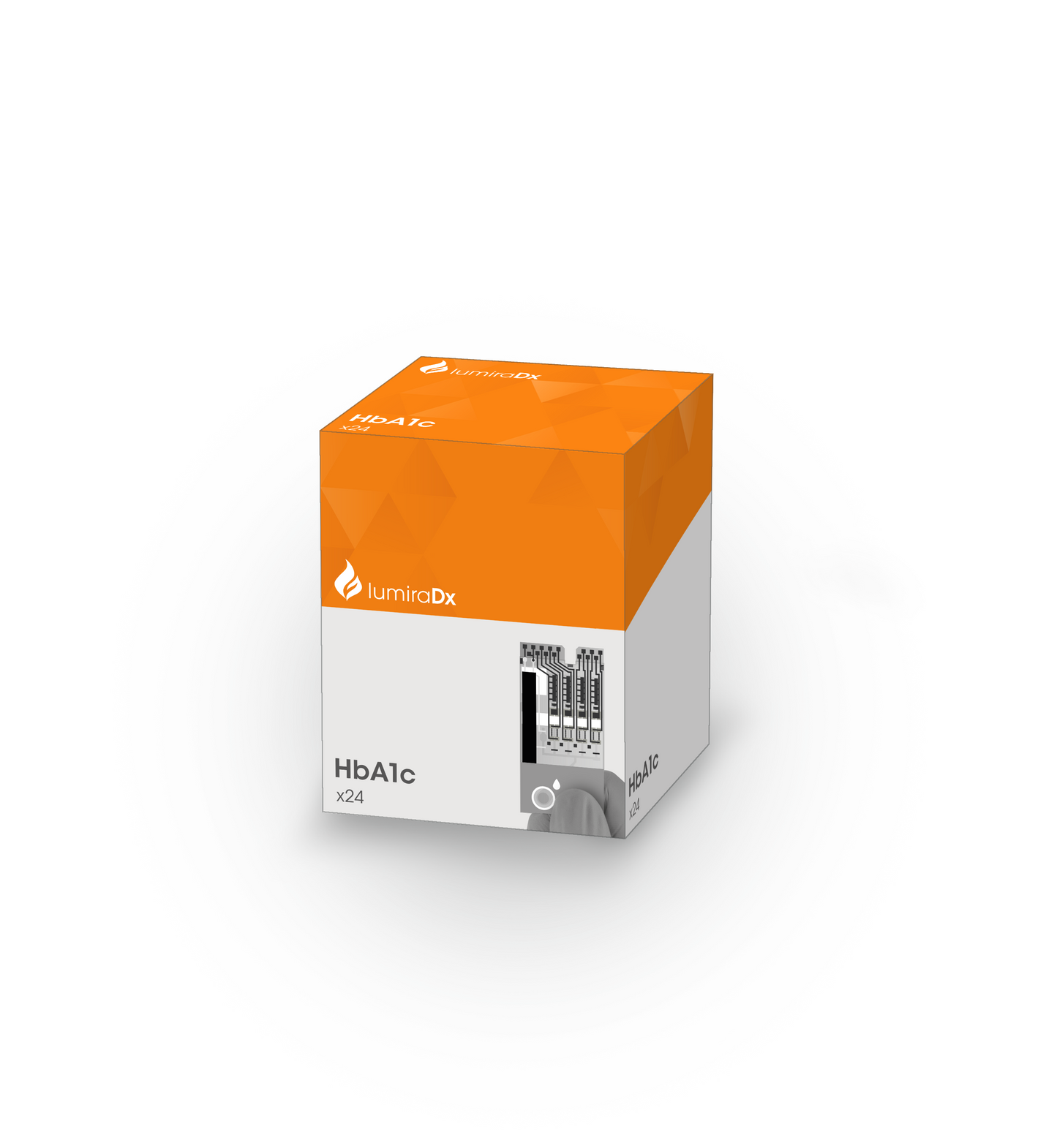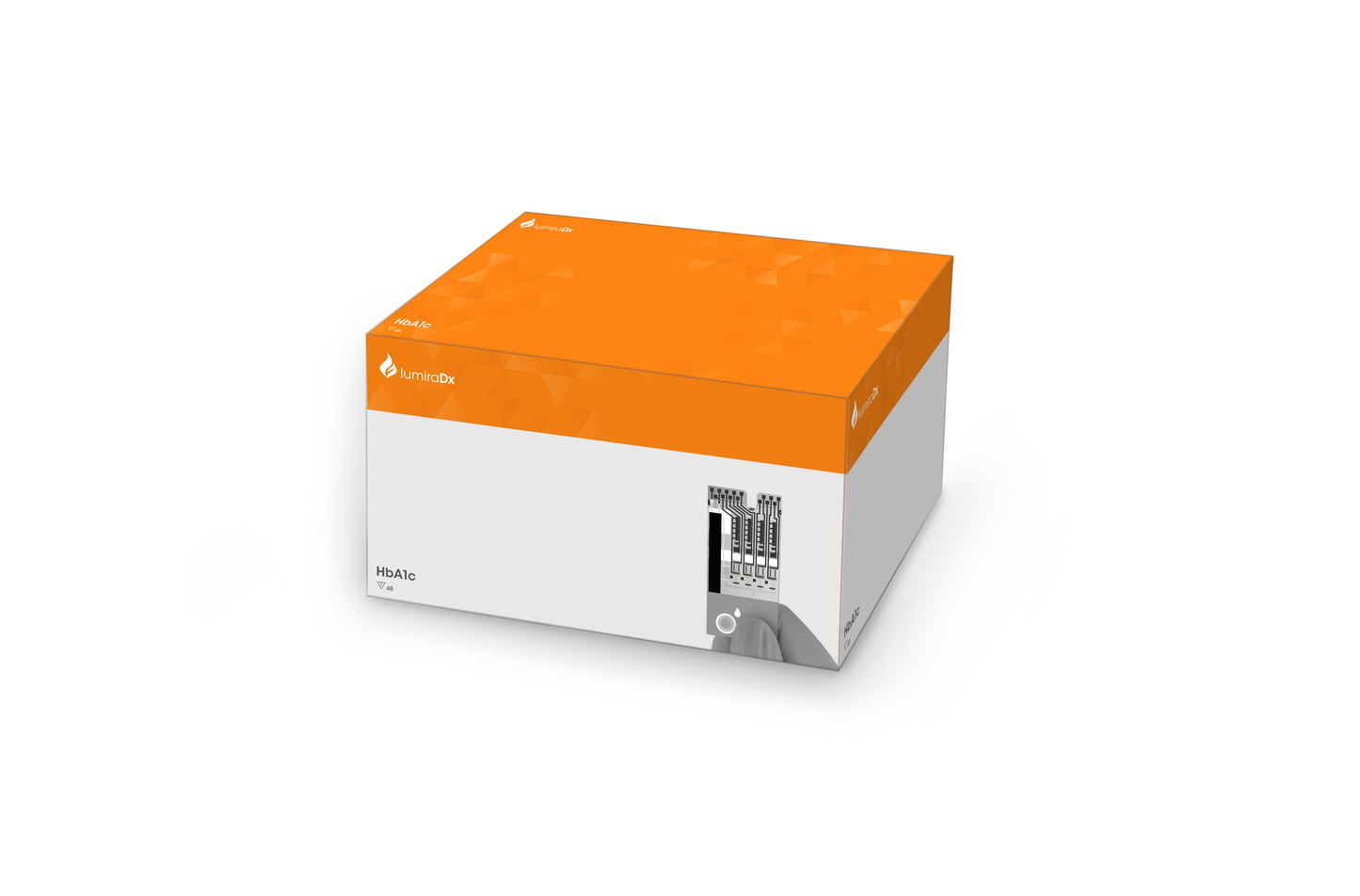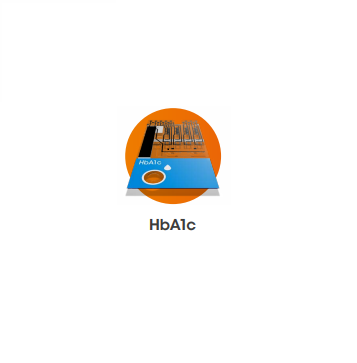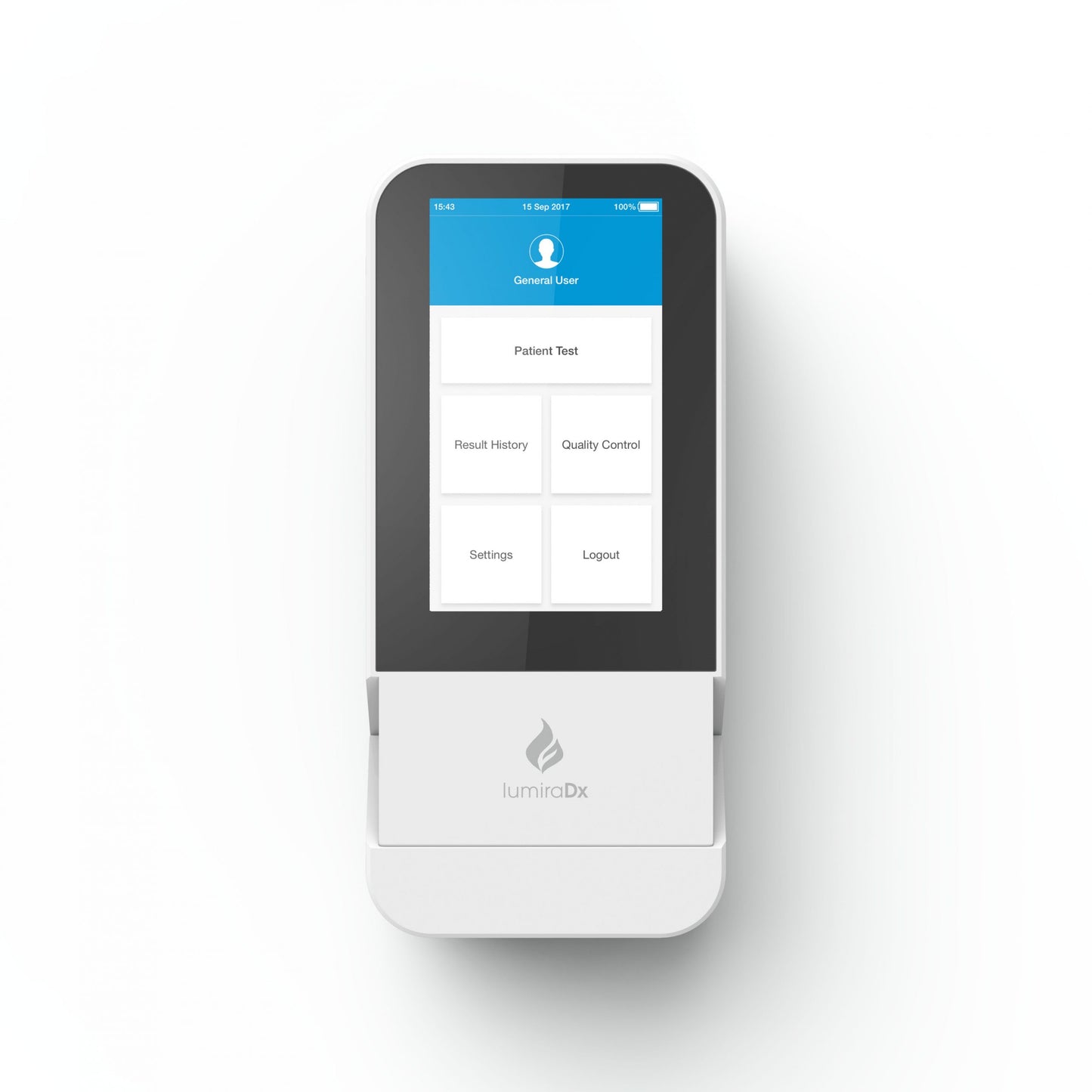 Registered and approved members of the FIND DxConnect Marketplace have access to:
LumiraDx Ltd
LumiraDx Ltd is a British diagnostic company that develops and commercializes diagnostic tests.