LumiraDx Ltd
The LumiraDx Platform is a highly portable, connectable, next generation point of care diagnostic device, which runs multiple 
in vitro 
diagnostic tests based on active microfluidic technology. The device tests for multiple analytes on a single diagnostic instrument.
Approvals & Certifications
View full details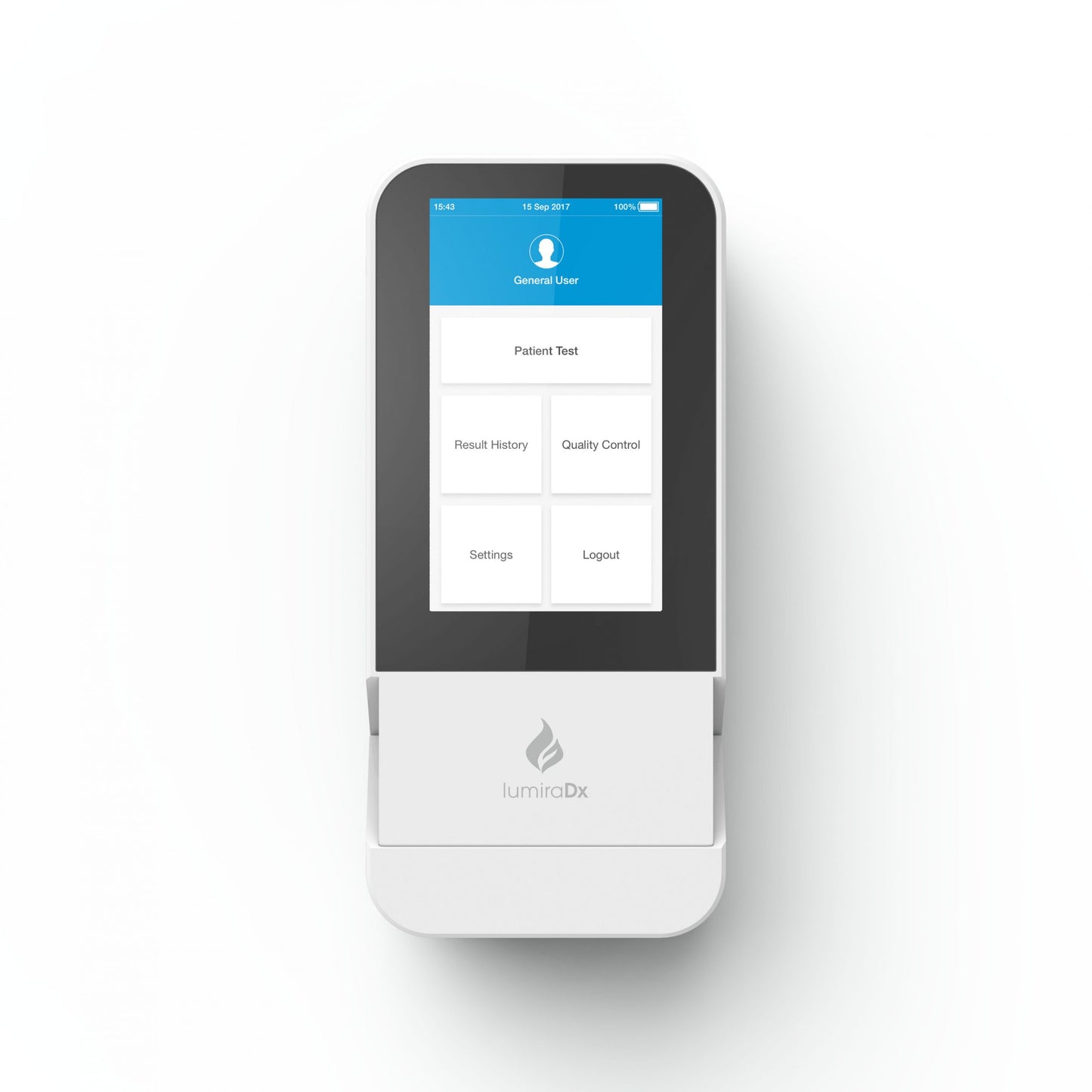 Registered and approved members of the FIND DxConnect Marketplace have access to:
LumiraDx Ltd
LumiraDx Ltd is a British diagnostic company that develops and commercializes diagnostic tests.