Better informed decisions

• Find quality diagnostics that meet healthcare needs

• Compare product characteristics and prices

Connect with suppliers

• Connect with a global network of approved suppliers

• Discuss and negotiate with suppliers directly

Facilitate transactions

• Submit needs forecast for aggregated demand

• Request quotes and manage orders online
Source quality-assured diagnostics
Focused on priority diagnostics for high-burden diseases in low- and middle-income countries, the DxConnect Marketplace includes diagnostic tools for COVID-1, malaria and diabetes. Product offerings will continue to expand to other desieases and technologies.
Quality assurance process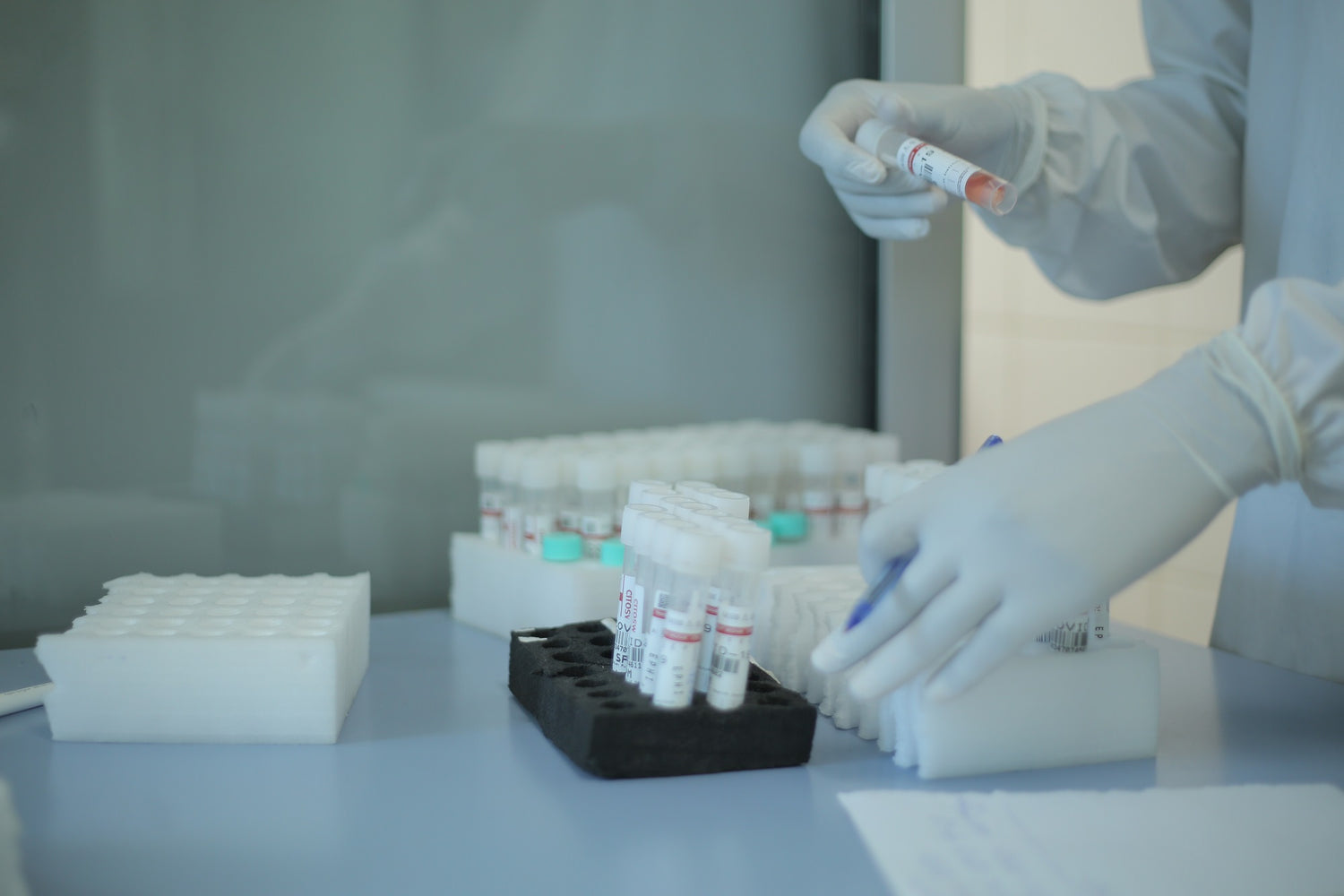 Diversify supply options
The DxConnect Marketplace is free to use and accessible to any registered user that complies with the vetting process requirements. After a buyer connects with a seller through the DxConnect Marketplace, all commercial transactions take place outside of the platform and are under the responsibility of its users. 
How the DxConnect Marketplace works
Inform

Verified information on quality diagnostics

All diagnostics listed on the DxConnect Marketplace are evaluated against a strict quality assurance policy framework.

Connect

Global network of approved buyers and suppliers

Every user on the DxConnect Marketplace is vetted through a robust due diligence and background check process.

Support

Digital features and support services

Intuitive platform features tailored to assist procurement operations.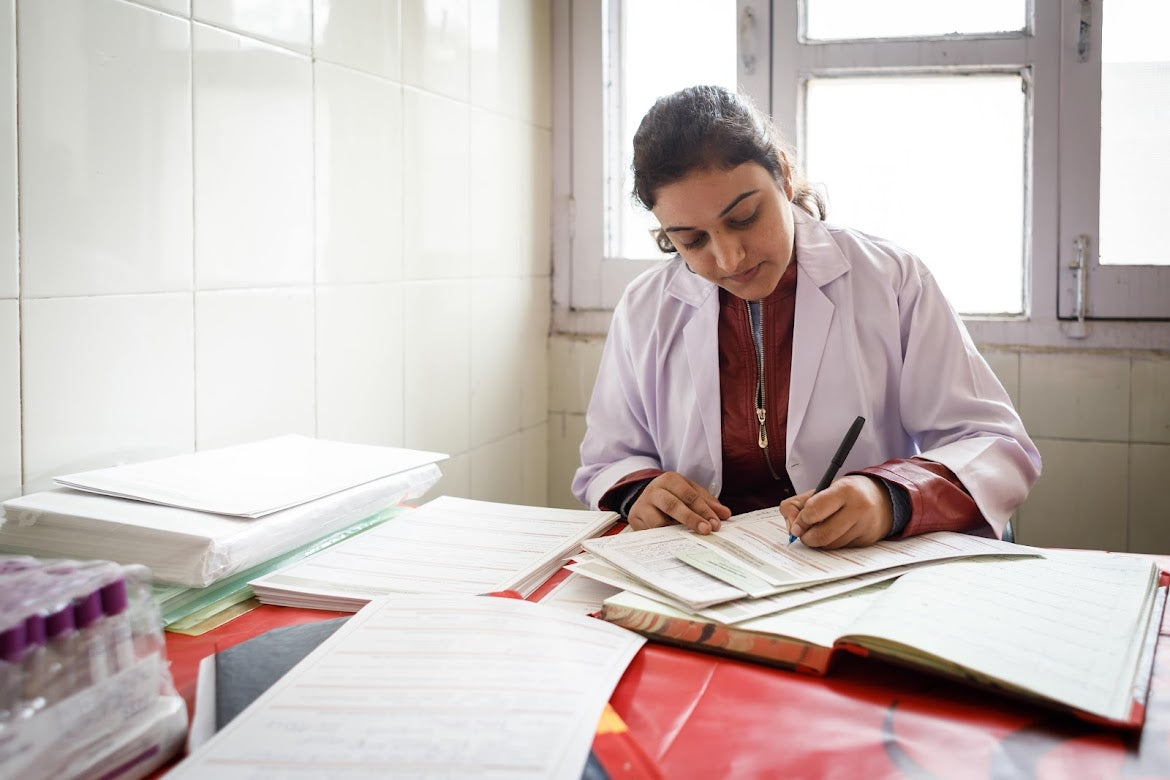 A robust legal framework
The DxConnect Marketplace is built around a robust legal framework with Standard Operating Procedures that are compliant with legal requirements under FIND's by-laws, Swiss, EU, US laws and e-commerce regulations.
General Terms & Conditions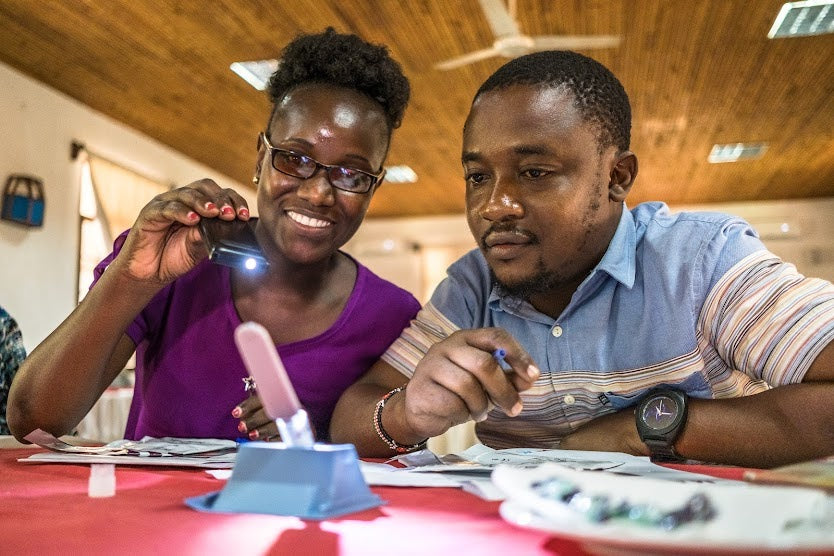 Co-creating healthy and sustainable diagnostics markets
As a dynamic platform, the DxConnect Marketplace continues to evolve in response to user needs and adapt to the realities of an ever-changing diagnostic landscape. Contact us to share your views and help us create solutions that can address the challenges you face.
Contact us
FAQs
What are the benefits of becoming a registered user of FIND's DxConnect Marketplace?

Registered users have full access to the DxConnect marketplace:

- Access to review and compare product information;

- Pre-negotiated commercial conditions;

- Fully transparent request for quotation process;

- Communicate directly with sellers of diagnostic products.
What diagnostics are available in the DxConnect Marketplace?

Diagnostics for the following disease areas will be made available on the platform:

COVID-19
Diabetes
Fevers
Hepatitis
Neglected tropical diseases
Sexual health and wellness
What is required to have full access to FIND's DxConnect Marketplace?

To register as a buyer on the platform, please complete the registration form.

Your submission will be reviewed by FIND's DxConnect Marketplace team. Our approval process consists of a robust due diligence process with a background check on any registered user. It is mandatory to be legally authorized to commercialize diagnostics.

You will receive notification and log-in details once your profile has been approved.