WAMA Diagnostica
Alerta COVID-19 Ag Self test is a rapid chromatographic immunoassay kit for the qualitative detection of SARS-CoV-2 virus (COVID-19) in human nasal swab specimens.  For self-testing (home use).
Approvals & Certifications
View full details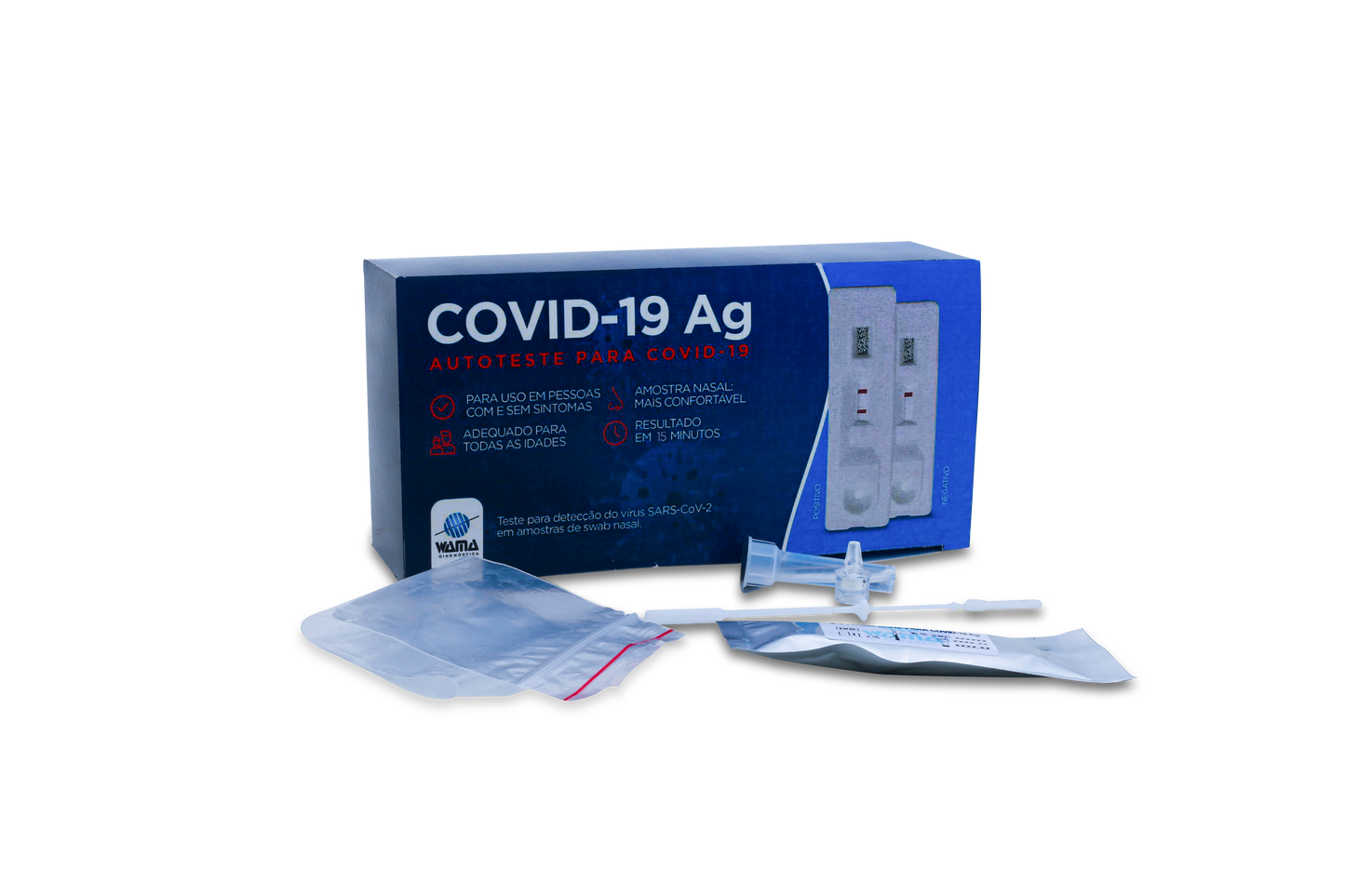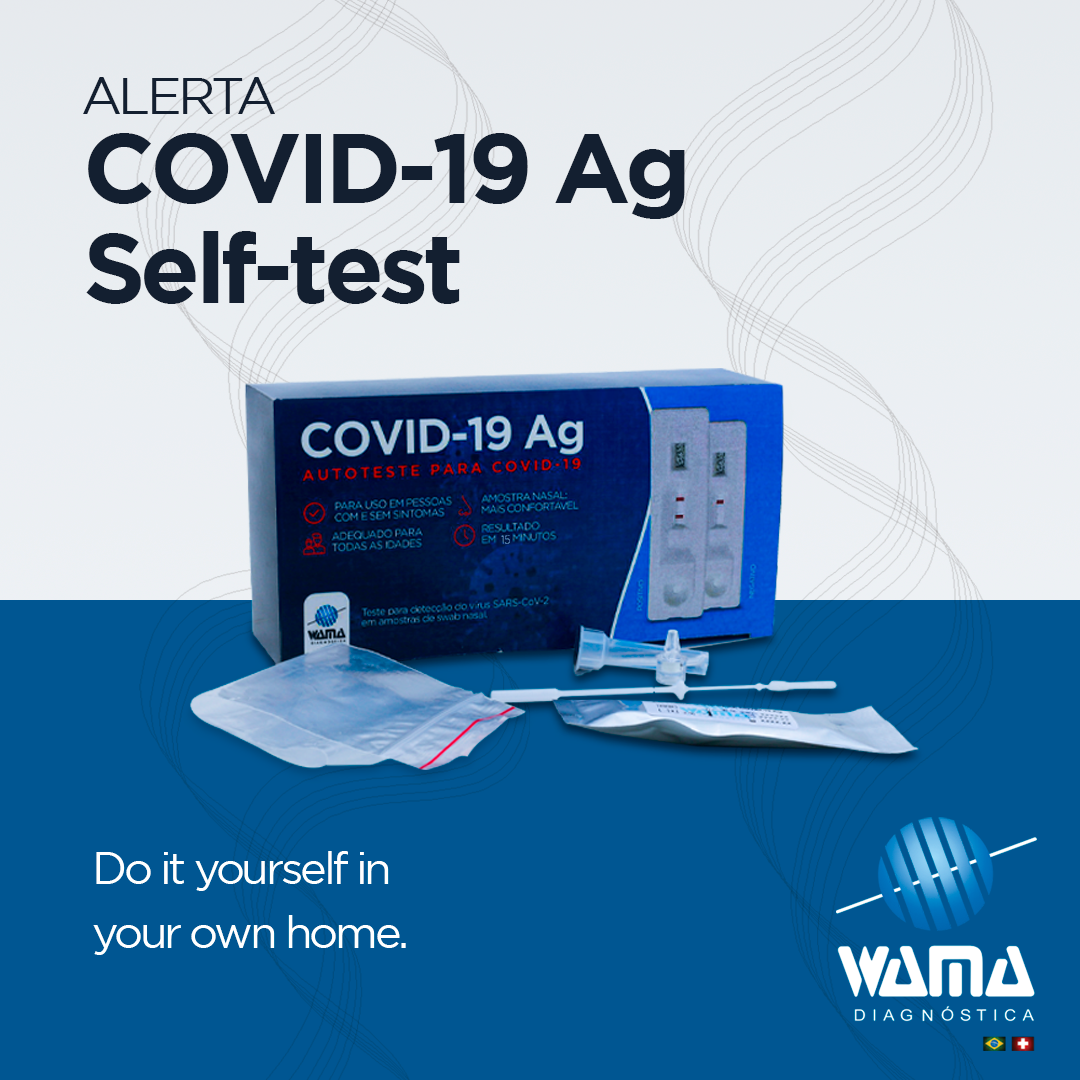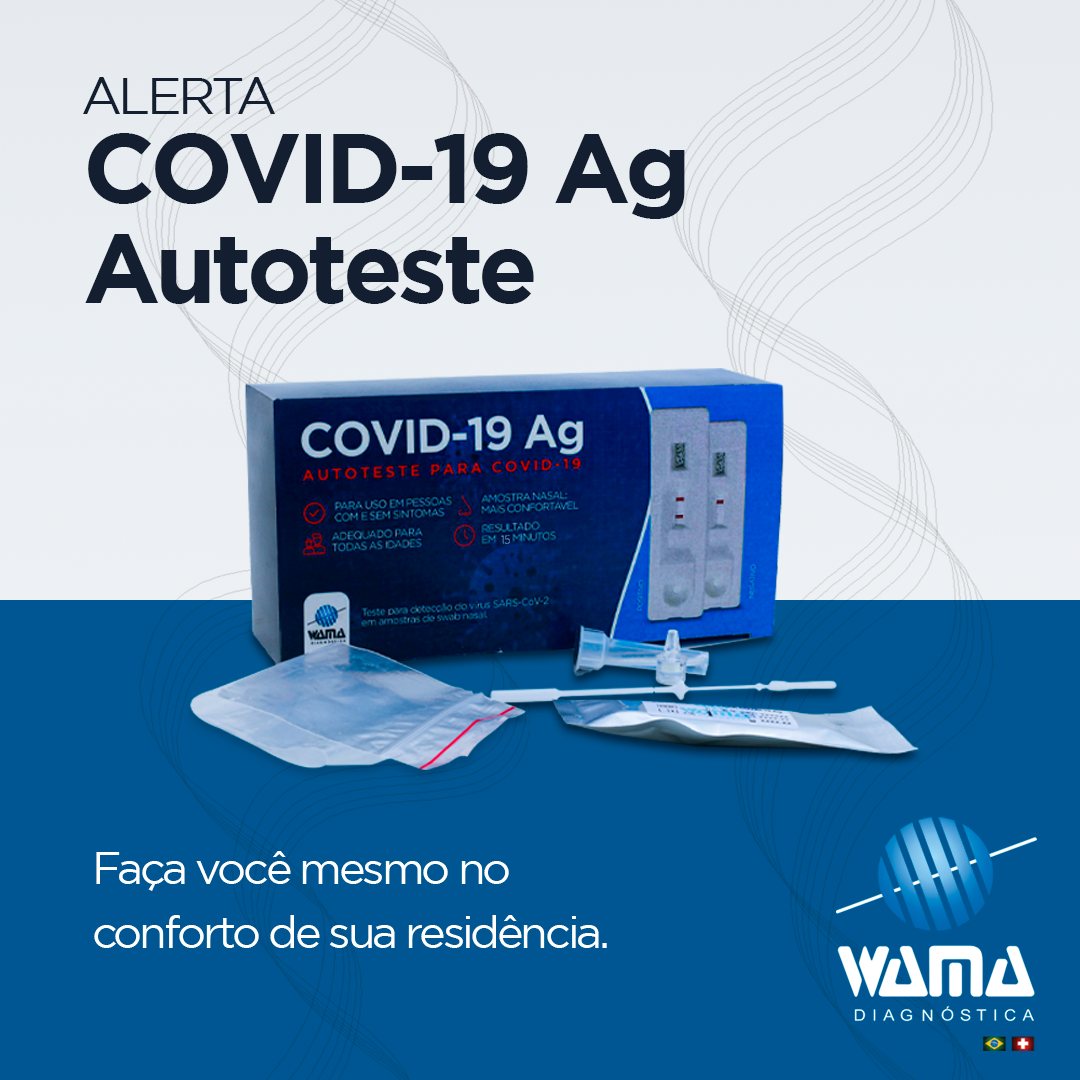 Registered and approved members of the FIND DxConnect Marketplace have access to: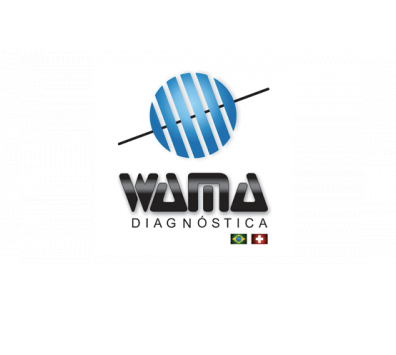 WAMA Diagnóstica
Wama Diagnóstica is a Brazilian diagnostic company that develops and commercializes diagnostic tests.