i-SENS Inc.
Meter Portfolio Download Cable for connecting i-SENS CareSens N Blood Glucose Meters to a computer for data transfer.
Approvals & Certifications
View full details
Registered and approved members of the FIND DxConnect Marketplace have access to: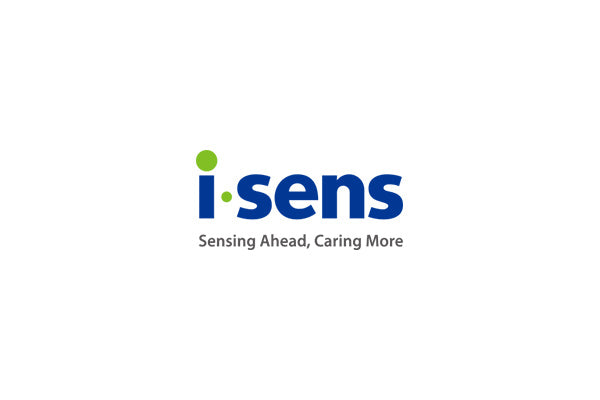 i-SENS Inc.
i-SENS Inc. is a South Korean diagnostic company that develops and commercializes diagnostic tests.