ACON Biotech Co Ltd
Flowflex SARS-CoV-2 Antigen Rapid Tests by ACON Biotech are rapid tests for the detection of SARS-CoV-2 nucleocapsid antigens in anterior nasal swab specimens. For in Vitro Diagnostics use only. For self-testing (home use).
Approvals & Certifications
View full details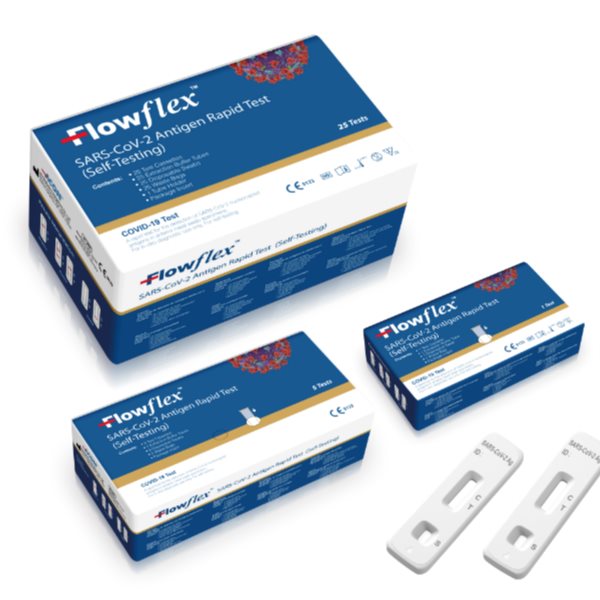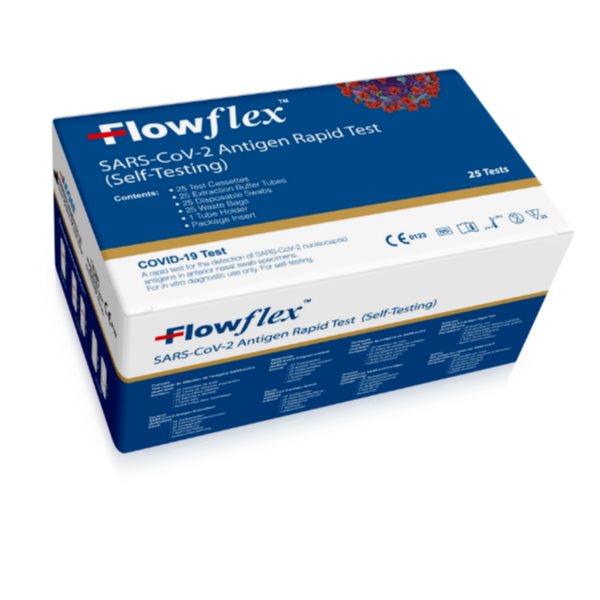 Registered and approved members of the FIND DxConnect Marketplace have access to: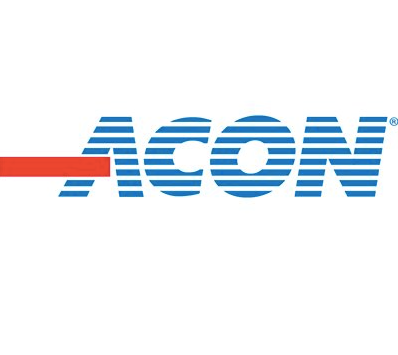 ACON Biotech
ACON Biotech is an American diagnostic company, with factories in China, that develops and commercializes diagnostic tests.