Wiener Laboratorios S.A.I.C.
WL Check HIV 1+2 Test by Wiener lab. is an in vitro immunochromatographic test for qualitative detection of anti-HIV-1, anti-HIV-1 group O and HIV-2 antibodies in serum, plasma and whole blood.
Approvals & Certifications
View full details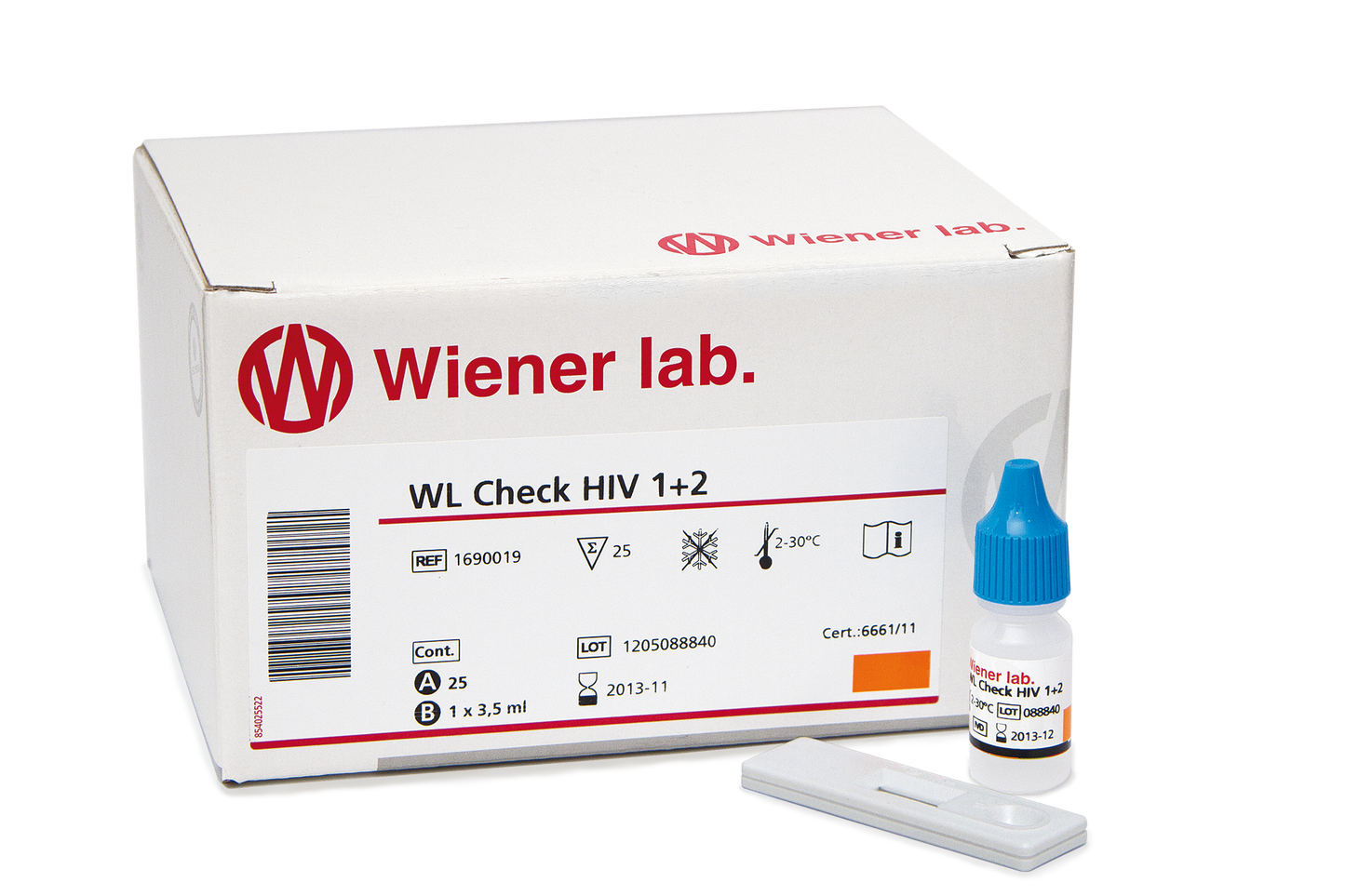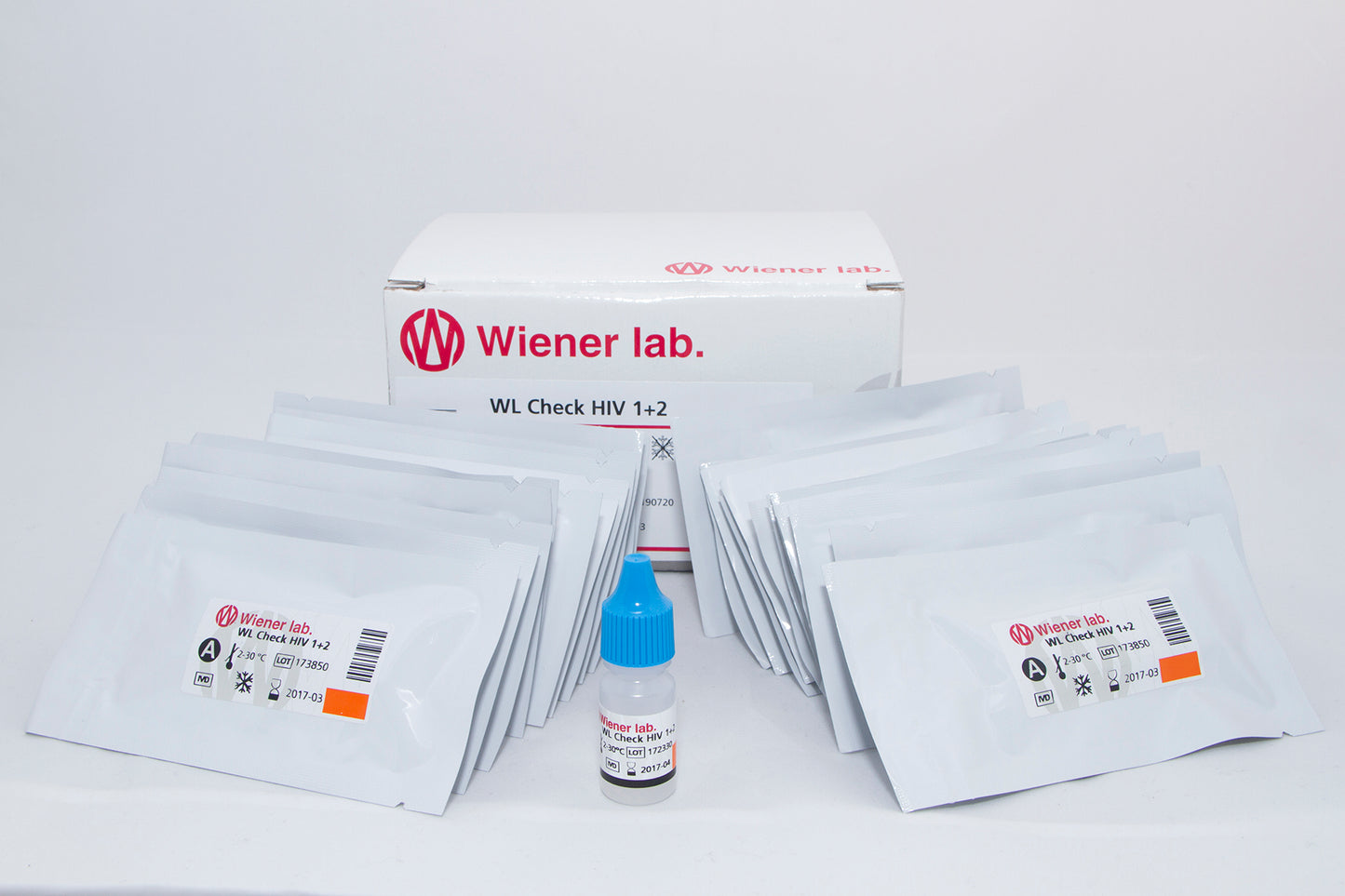 Registered and approved members of the FIND DxConnect Marketplace have access to: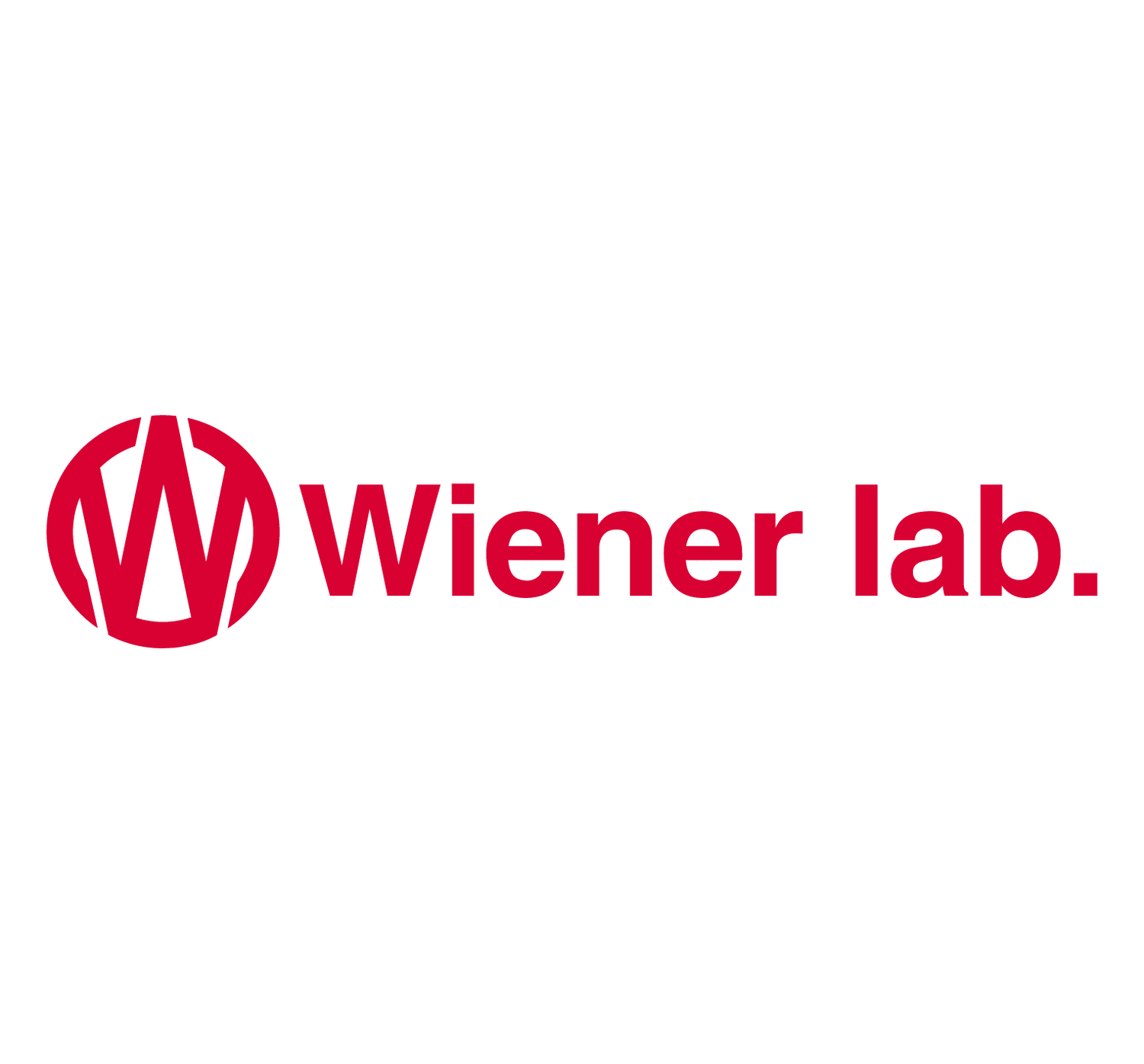 Wiener lab.
Wiener lab. is an Argentinian diagnostic company that develops and commercializes diagnostic tests.